Today, connectivity is more important than ever.
Whether you're looking to connect two offices or multiple branches, the Rural Access Network is ready to help you with your connectivity needs. We can provide E-LINE (Point to Point) and E-LAN (WAN) services ranging from 10Mbps up to 1Gbps with higher speeds available on an individual case basis.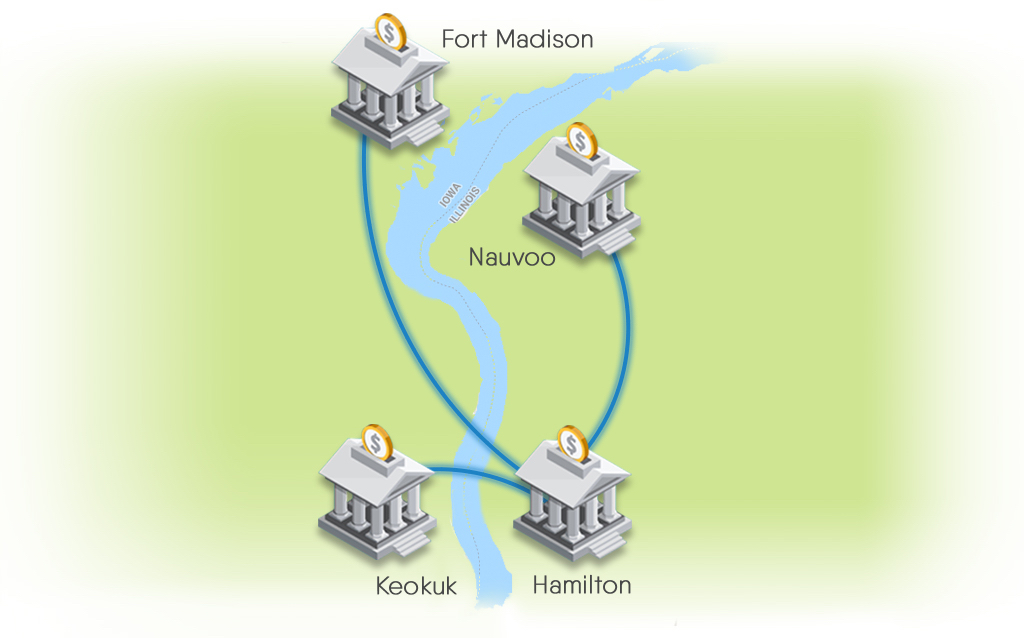 In addition to being able to provide circuits in our local markets, we can also work with other carriers to connect your locations that are outside of our footprint.