Extreme Speeds for Extreme Usage
Secure network. Lightning fast speeds. And enough support for any data-hungry smart system or cloud app. Our Dedicated Internet Access is the solution your business needs to continue to grow. A strong, stable connection that can grow with your needs has never been so simple.
Fully Symmetric
Go full symmetric for equal upload and download speeds.
Scalable Bandwidth
Expand your capacity to keep up with usage needs.
24/7 Support
Whenever you have questions, we are here to help.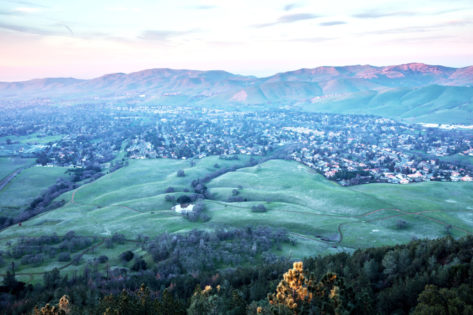 As your business grows, your technology usage adapts to keep up with your expanding needs. That means that your bandwidth must be able to keep up.
DIA uses Ethernet plus local-area networks (LANs) with the public internet to offer the speed, security, and scalability that your business needs.
Find the perfect cost-effective way to scale your bandwidth with DIA. It's flexible to fit your needs, just like internet is meant to be.
Get reliably fast speeds to upload and download all of your files whenever you need.