RAN provides wholesale Carrier Ethernet services in markets throughout Central Illinois and Southeast Iowa.
Our offering consists of PtP Ethernet services ranging between 10Mbps to 1Gbps, with higher speeds available as an ICB quote. Our current network configuration allows us to hand-off circuits via an NNI in Chicago, IL (350 Cermak, 2nd Floor), and St. Louis, MO (210 N Tucker). Our services are available with or without an SLA.
We work to ensure that our services operate error-free and to correct service-affecting issues in a timely fashion.
We realize that there are customers with stringent demands that also have certain operational requirements for the services they procure.
Our SLAs can be very flexible in order to meet your individual needs. Additionally, all circuits with an SLA receive access to our monitoring portal.
What makes our Carrier Ethernet offering unique?
At Rural Access Network, we source our services through Rural ILEC, CLEC, and CATV providers.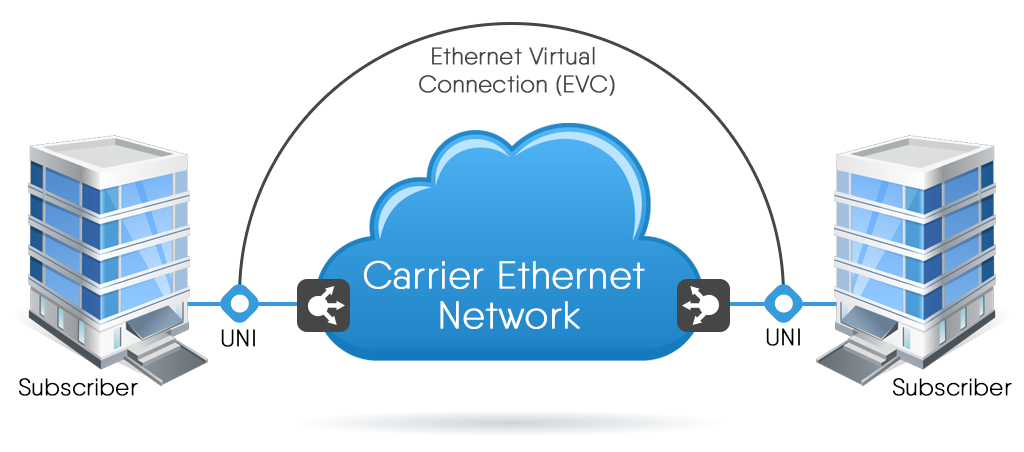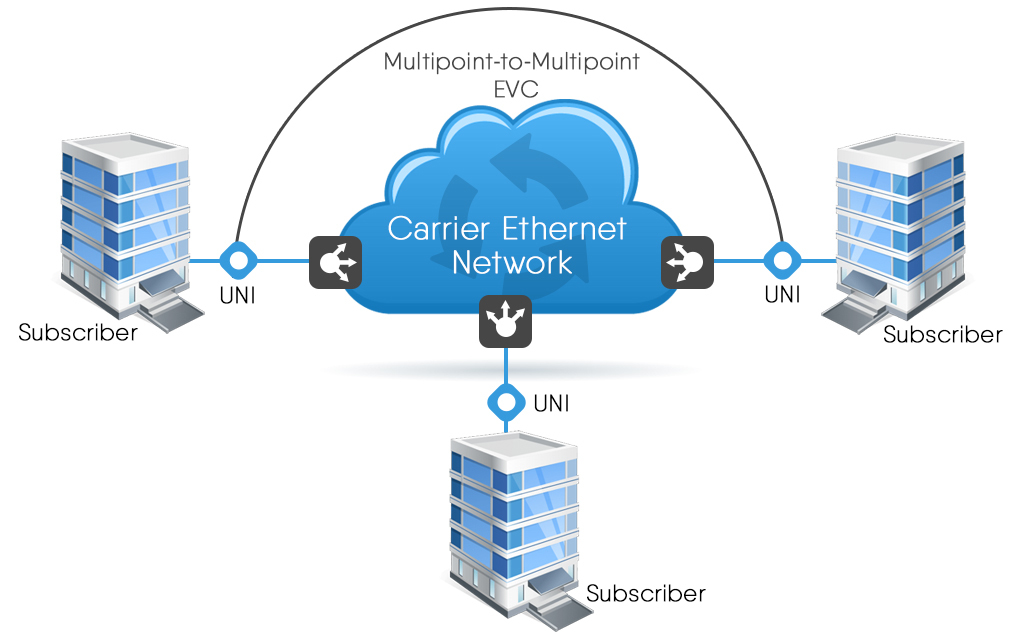 These providers have done an excellent job serving rural markets and, in many instances, stepped up to serve neighboring markets with the latest in technology. This approach yields more locations with fiber optic connectivity, providing customers with a reliable service that is scalable upon demand.
By working with the Rural Access Network, you know you're being served by small providers that care about earning and maintaining your business.